The Swiss Army has banned the use of messaging apps such as WhatsApp , Signal and Telegram by military personnel to prevent the leakage of confidential or sensitive information. According to the Associated Press (AP) agency, top management determined to use the Swiss-made Threema application, according to a letter sent in December.
How does Telegram make money to support itself?
Chamber Committee approves ban on extra charges for using message apps
The justification for the ban would be issues related to the privacy of data, which supposedly could be accessed by US authorities. The original letter told armed forces chiefs that "no other messaging service will be authorized", but according to the AP, a spokesman would have downplayed the case and said it was a recommendation.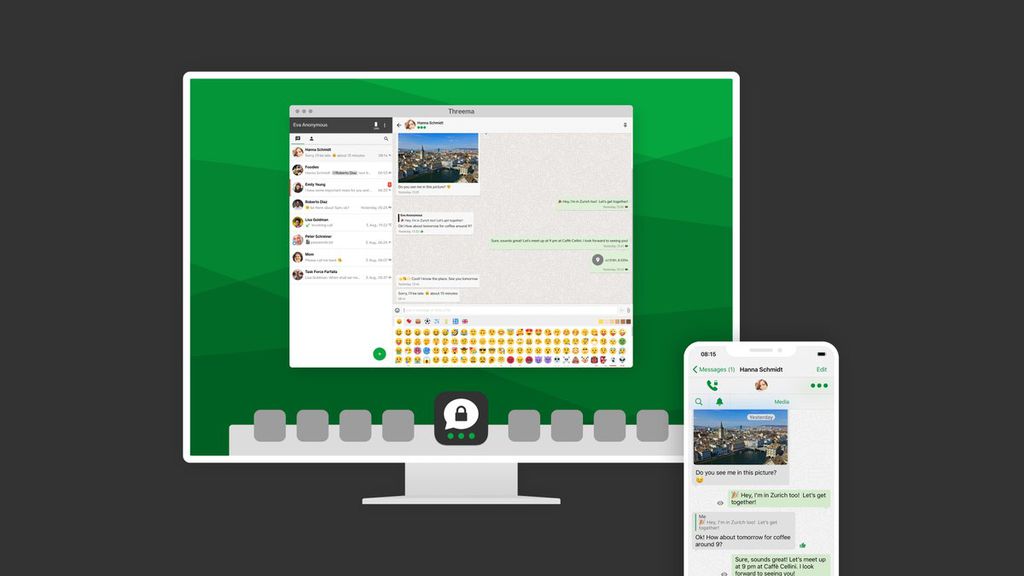 Authorities cited the need for secure communications as Swiss soldiers needed to operate in multiple regions to support the response to the COVID-19 pandemic in the Alpine country. The Swiss spokesman added that the army cannot and will not tell troops which apps soldiers must have installed on their private devices.
–
Podcast Porta 101 : the Canaltech team discusses relevant, curious, and often controversial issues related to the world of technology, internet and innovation every two weeks. Be sure to follow along.
–
As WhatsApp belongs to Meta, a US-based company, everything would be subject to the US Cloud Act, legislation in the country that requires service providers in that jurisdiction to comply with search and seizure warrants, regardless of where the servers are located. Threema does not have servers in the United States and would not be required to respond to such subpoenas.
Strict Privacy in Europe
The GDPR, Europe's digital security and privacy legislation, is very protective regarding access to customer data. So it is not surprising that Swiss authorities would prefer to deal with a 100% local company, after all records stored in the European Union would be beyond the reach of the US court system.
Still, it is worth remembering that there were already precedents in the US court case where a federal judge in New York ruled that compliance with foreign privacy laws could not cover up local investigations. The case analyzed is related to the search undertaken by the US Securities and Exchange Commission (SEC) against the Telegram messaging application, which has decentralized servers around the world, for not having properly registered its sale of cryptocurrency tokens.
This case was so complex that the Telegram itself backed down and gave up marketing the digital currency . The idea, at the time, was to raise funds to capitalize on the platform without having to resort to online advertising, data sales and other practices made by messaging apps.
Read the article on Canaltech .
Trending at Canaltech:
Galaxy S22 Ultra can reduce S Pen latency by three times
Galaxy S21, S21 Ultra and M62: Samsung mobile phones on offer
Nokia 2760 Flip is evolution of 2007 model with 4G support
Why does Osasco (SP) attract so many Brazilian billionaire startups?
4 powerful cell phones on offer at Magalu