The Supreme Court of Justice (STJ) has ruled that Google does not need to indemnify a user who had Bitcoin (BTC) stolen after their Gmail account was hacked. The announcement was published last Thursday (25). The consumer in question sought to receive compensation of R$ 200 thousand for material damage.
Elon Musk complains to Binance brokerage about Dogecoin withdrawals stoppage
Cryptocurrency team Shiba Inu warns of asset name scams
The trial took place last Tuesday (23), with the Third Panel going back to analyzing the instrument. In action, the man informs that, in 2017, he lost 79 BTC, which is equivalent to about R$ 24 million today. The assets were in a digital wallet on the website Blockchain.com which, according to the process, had its two-factor authentication broken through the Gmail hack.
STJ Rapporteur Nancy Andrighi, in her vote, stated that the user's claim was unfounded, as Bitcoins were stored in a digital wallet on a different platform, with the email invasion not meaning that the attacker gained access direct to assets:
–
Follow on Instagram : follow our backstage, chat with our team, clear your doubts and know first hand the news that is to come at Canaltech.
–
The simple entry into the email is insufficient to allow entry to the virtual wallet and, consequently, to enable the movement of cryptocurrencies. It is likely that the attacker obtained the applicant's password, either because he had stored it in the email, provided it to a third party or even due to an eventual failure presented in the manager's system.
Third judgment, third negative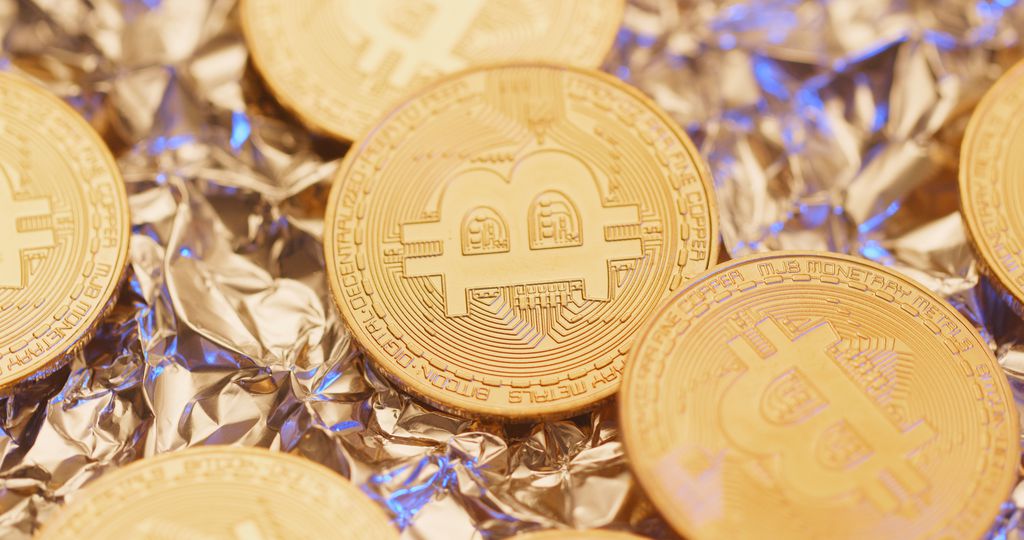 In total, this was the third time that the court decided that Google should not compensate the plaintiff. The request had been denied by the first instance of the court, causing the client to appeal to the STJ, which, in turn, decided unanimously in November 2020 to deny the investor's request.
After the STJ's denial, the Federal Public Ministry considered the process, which resumed running in May 2022, being judged for the third time last Tuesday (23).
Read the article on Canaltech .
Trending at Canaltech:
IPHONE FESTIVAL | Devices on offer on Black Friday
Spider-Man 3 │ Pamphlet blurts out Spider image by Tobey Maguire
What do we know about Omicron, a covid-19 variant detected in South Africa
Will the Galaxy S21 be worth it on Black Friday?
Youtuber creates flying machine with 50 drone engines and duct tape