Siemens is planning to adopt Blockchain technology to transform the energy sector. The end result is to provide power to consumers through distributed Ledger Technology solutions that guarantee efficiency, transparency, and independence.
In addition to energy distribution management, Siemens will also be customizing Blockchain technology in modernizing power generation services that are currently grappling with inefficiencies. Further, the present networks for electricity generation are dealing with an inability to meet surging demand and this may change with the project.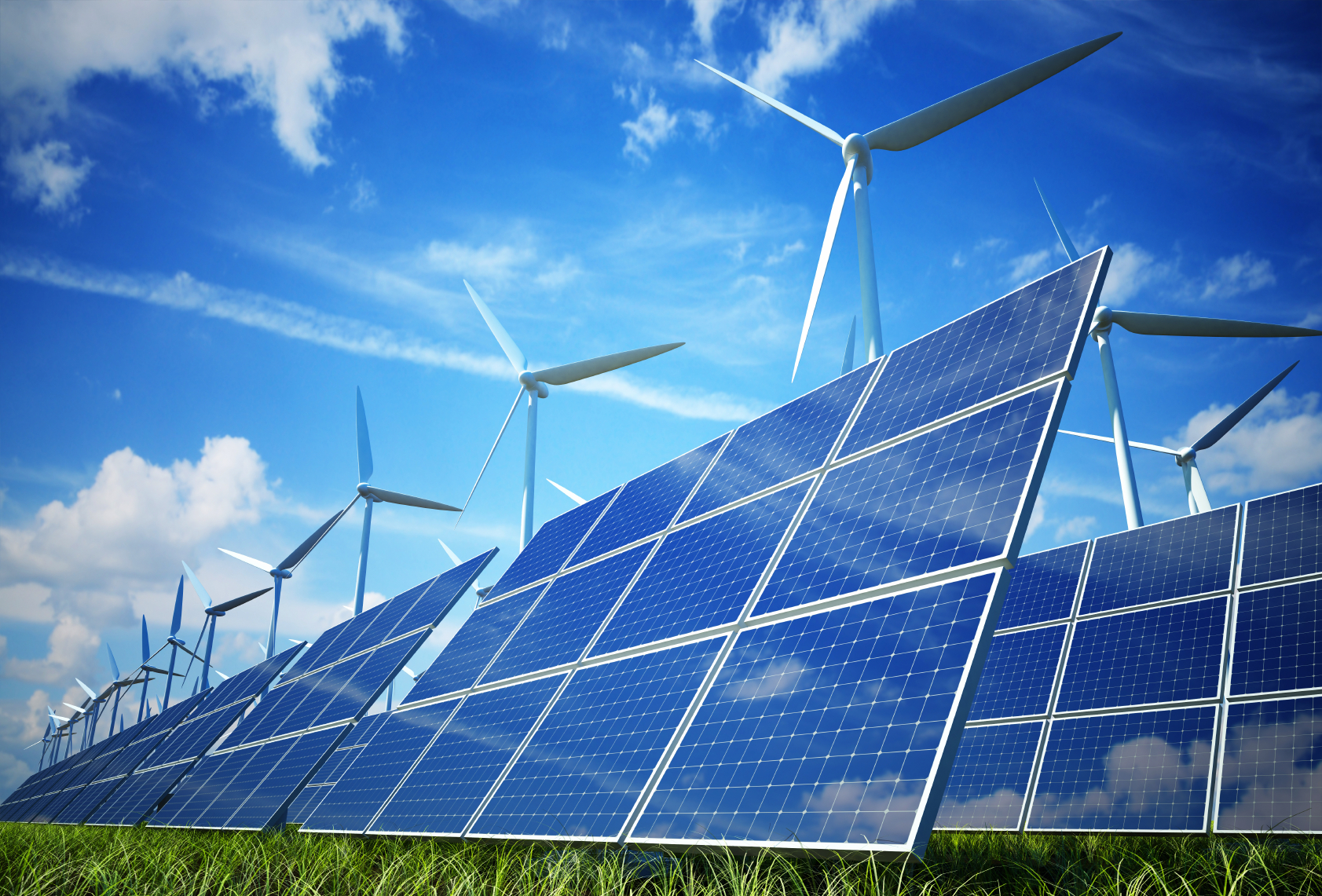 Blockchain Can Transform The Energy Sector
One of the areas that Siemens will be incorporating Blockchain technology is the management of energy distribution networks. Distributed ledger technology can be used to record data about the production and consumption of power to enable Siemens to develop solutions to avoid pilferage, systematic power losses, and other inefficiencies. This will create a more efficient management system for energy networks.
This could be instrumental in cutting maintenance costs and also passing the benefits of lower operational costs to consumers in lower electricity bills. It could also mean a positive return on investments for power generational projects as most of the power will be reaching end consumers.
Moreover, Siemens will also be investigating and testing approaches to storing energy. Blockchain technology could offer real-time data about consumer demand and supply. This, in turn, will enable Siemens to come up with a solution for controlling the amount of power on the grid appropriately.
According to a Siemens press release, Blockchain could play a key role in the future of transactive energy applications in consumer-centric models of distributed energy systems, financing, and microgrids.
Siemens Will Partner With Energy Web Foundation
This Blockchain solution will be developed in conjunction with Energy Web Foundation. This is a Blockchain developer that focuses on implementing Ethereum-based features in industry-specific DLT networks like the Siemens upcoming Blockchain.
There are expectations that the platform will be permissioned so that Siemens can have a central authority of managing its energy networks. However, the system will be 30 times more efficient that Ethereum itself and offer real-business value.
From 2017, there has been increased efforts to develop Smart energy solutions. For instance, A review from the Massachusetts Institute of Technology (MIT) reveals that Blockchain could be fundamental in developing distributed power production solutions for green energy production. With President Emanuele Macron's and EU's efforts in promoting green energy, Blockchain technology could be an integral component of the campaign.
About Siemens
The company was founded 171 years ago by Werner von Siemens in Berlin in what was then the Kingdom of Prussia. Its current head is Joe Kaeser who has been in charge of the multi-billion Euro company from 2013.
Siemens specializes in the production of; PLM software, fire alarms, water treatment systems, railway vehicles, medical technology, industrial and buildings automation, and Power generation technology. This makes the company the largest industrial producer in Europe.
The introduction of Blockchain technology solutions in power generation would further position Siemens as a leading technology firm in Europe and also in the global scene. The second headquarters is in Munich Germany and the company employs over 327,000 workers worldwide.