On average, an additional $2.47 million (BRL 13.9 million) and 27 new information technology employees are needed to reduce the delay resulting from ransomware vulnerabilities and ensure protection for 12 months. With the digital transformation driven by the pandemic, these attacks have become more frequent and are expected to last for another two years.
US tries to curb ransomware with cryptocurrency ransom sanctions
Ransomware attacks on outdated industrial systems increase
The conclusion is a survey by Veritas Technologies, which interviewed 2,050 decision makers between June and August 2022. The survey points out that protection is lagging behind in relation to developments in production infrastructure. This is because this segment has undergone many changes since the beginning of the pandemic, which has made companies more vulnerable.
Since the onset of the health crisis, 80% of organizations interviewed have implemented or expanded cloud infrastructure beyond their original plans. Only 58% of decision makers believe they can reliably and accurately state the exact number of cloud services their organization currently uses.
–
Feedly: Subscribe to our RSS feed and don't miss any Canaltech content in your favorite news aggregator.
–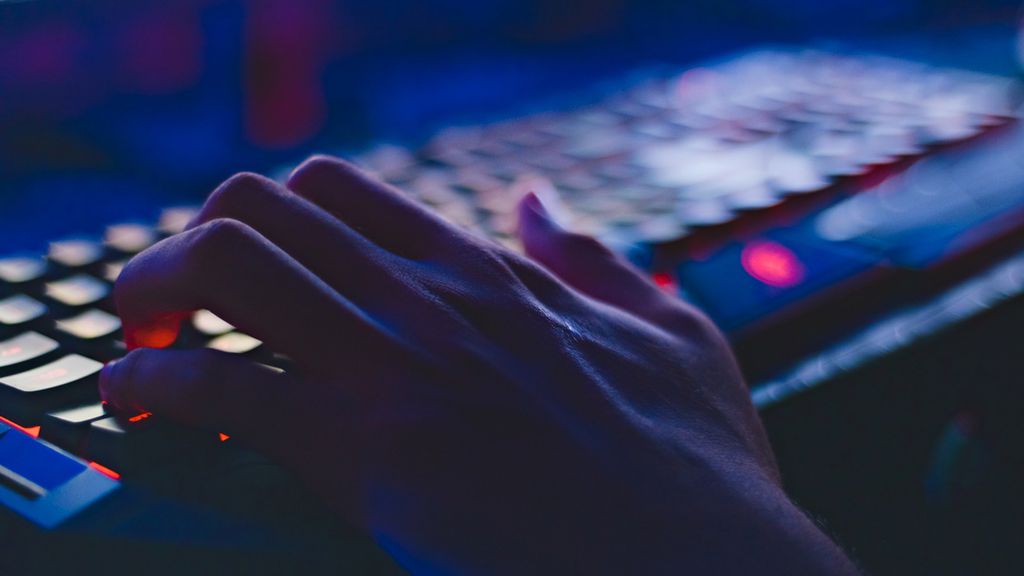 Gustavo Leite, Veritas Country Manager for Brazil, points out that protection involves the evolution of the production environment. "As new solutions are added, protection features need to be extended to them," he points out.
He also warns that the need to innovate with speed can lead to an imbalance and make systems and data unprotected. "Everyone was pressured by the challenges of covid-19", he says. "Companies were right to prioritize the immediate challenge of moving to teleworking. Now, however, the time has come to act and redress the balance.
The most common gaps in organizations are cloud technology (56%) and security (51%). Companies have experienced, on average, 2.57 ransomware attacks, which have led to downtime, in the past 12 months — and 10% have been hit more than five times.
Solution is not quick
Experts estimate that the elimination of vulnerabilities should take another two years. For 61% of respondents, security measures have been maintained since the implementation of digital transformation initiatives initiated after the arrival of the covid-19 pandemic.
There is also a lack of clarity about what needs to be protected. This is because the information from the companies interviewed is composed of 35% obscure data, 50% redundant, obsolete or trivial, and only 16% critical. "You need to have a complete understanding of the value and location of the data to be protected," says Leite.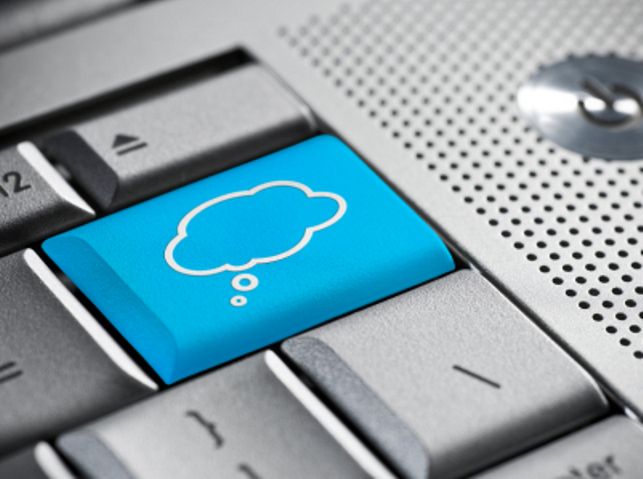 He remembers that, before acting on protection, the team needs to know exactly what data was sent to which cloud services. "Today, more than 40% don't know how many cloud services the company uses, let alone what they are. No wonder they say they need time and resources to get back on track," he says.
Given the global shortage of experts, it is unlikely that all companies will be able to acquire the necessary resources. It is critical that companies have modern data protection solutions with artificial intelligence and machine learning to ease the burden on staff.
For Leite, it is unlikely that organizations will be able to hire dozens of additional professionals to face this challenge. "They will need to be smart if they are to beef up their infrastructures to protect against the ongoing threat of ransomware."
Read the article on Canaltech .
Trending at Canaltech:
Two asteroids approach Earth in December. What are the risks involved?
Why do cars cost so much in Brazil?
After all, are zebras white with black stripes or vice versa?
Ômicron: 7 symptoms associated with the new coronavirus variant
Chucky | 5 reasons to watch the Toy Killer series