The first cryptocurrency LGBTQIA + is a pilot test in Chueca, known as the neighborhood LGBTQIA + Madrid, Spain. The test started on Friday (31), involves 10 companies and should last a week.
Metaverse-linked cryptocurrencies and payouts rise by more than 10%; see what they are
Mercado Livre will allow cryptocurrency transactions on MercadoPago
The name of the cryptocurrency is Maricoin — a play on words that unites maricón (a homophobic slur in Spanish that is the equivalent of fag in Portuguese) and coin (currency, in English). According to the creators, the idea is to take advantage of the economic power of the community to "change the world".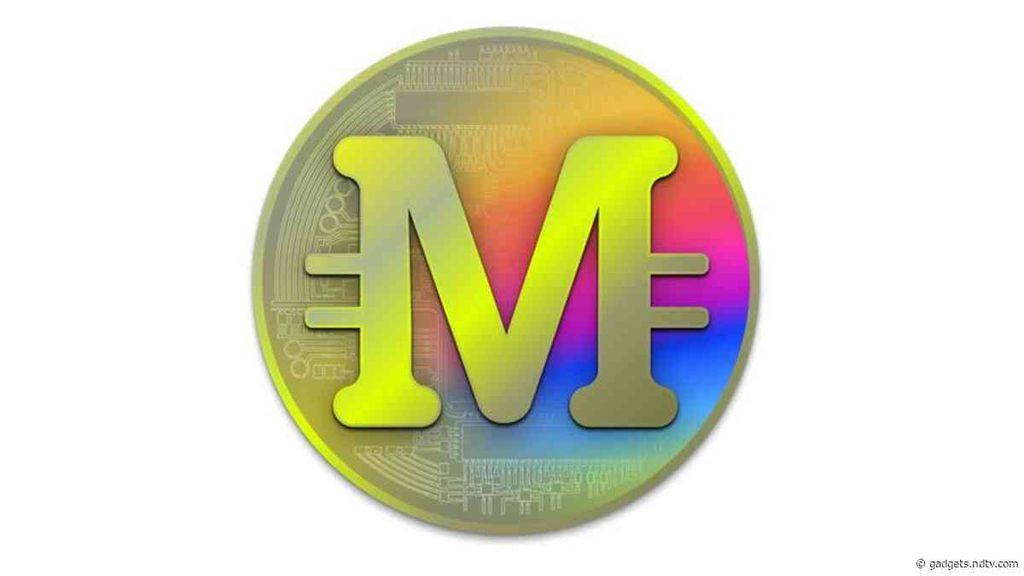 Maricoin's sponsors want it to start trading soon. This should pave the way for it to be used as a means of payment at LGBTQIA+ businesses and events around the world.
–
Canaltech on Youtube: news, product reviews, tips, event coverage and much more! Subscribe to our YouTube channel , there's a new video for you every day!
–
Equality manifest
Digital currency will be accepted by companies that have signed an equality manifesto. The list goes from restaurants and cafes to shops and hotels. The document defends the rights of LGBTQIA+ people and "all those suffering from exclusion".
In addition, the manifesto advocates a "social, ethical, transversal and transparent economy". "The establishments that accept our currency will be included in our map. It will work as an LGBTQIA+ guide for anyone visiting any city in the world", informs Francisco Álvarez, the project's executive president.
Juan Belmonte, co-founder of the initiative, says the idea came up at a party with friends at the Pride of Madrid in July 2021. "Why our community shouldn't profit, rather than banks, insurance companies or large corporations that often don't help people LGBTQIA+?" he asks.
Among Maricoin's supporters is Borderless Capital, a Miami (Florida, USA) venture capital firm. Álvarez says that the waiting list to buy Maricoins already had 8,000 interested parties even before the currency began trading.
Read the article on Canaltech .
Trending at Canaltech:
Fiat retires four cars at once in Brazil; see what they were
Top 10 Most Powerful Cell Phones December 2021 has Xiaomi at the top
Volkswagen starts 2022 by increasing 5 car prices; guess which ones?
See photo of the asteroid that approached Earth on Sunday (2)
Samsung Announces Galaxy S21 FE with Exynos 2100, 120 Hz Screen and More