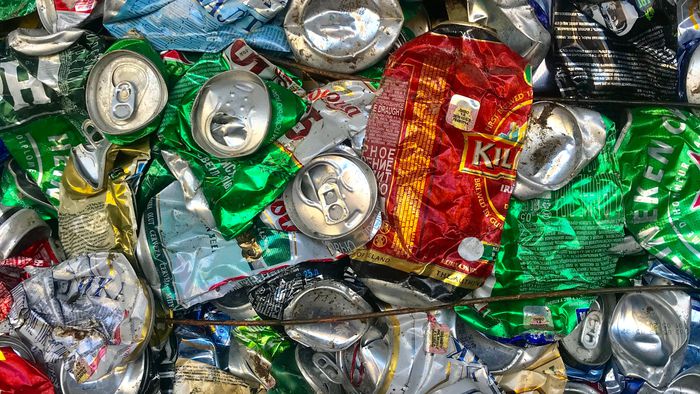 There are 2,612 dumps spread throughout Brazil , according to a survey by the Brazilian Association of Waste and Effluent Treatment Companies (Abetre). A difficult reality to deal with, but for five years now an environmental company called GreenPlat not only acts to mitigate the damages, but also uses blockchain to track the correct path of waste treatment.
Cows trained to "use the toilet" could reduce their environmental impact
Under environmental pressure, Bitcoin miners turn to nuclear power
"Radioactive" snakes are used to do environmental mapping of Fukushima
The Brazilian startup recently celebrated the milestone of more than 1 million tons of treated waste — with an average of 18 thousand tons per day — which were accompanied by its platforms: PlataformaVerde, which serves the private sector, eae CTR-e, for entities public services. In addition to the garbage itself, its programs manage licenses, transport, raw materials and environmental indicators used in the process, such as water and carbon emissions.
The startup's goal is for companies and the public sector to make their waste management and carbon emission processes agile and transparent enough to reach Landfill Zero, that is, to prevent more than 90% of their waste from reaching landfills and incinerators.
–
Join CANALTECH GROUP OFFERS on Telegram and always guarantee the lowest price on your purchases of technology products.
–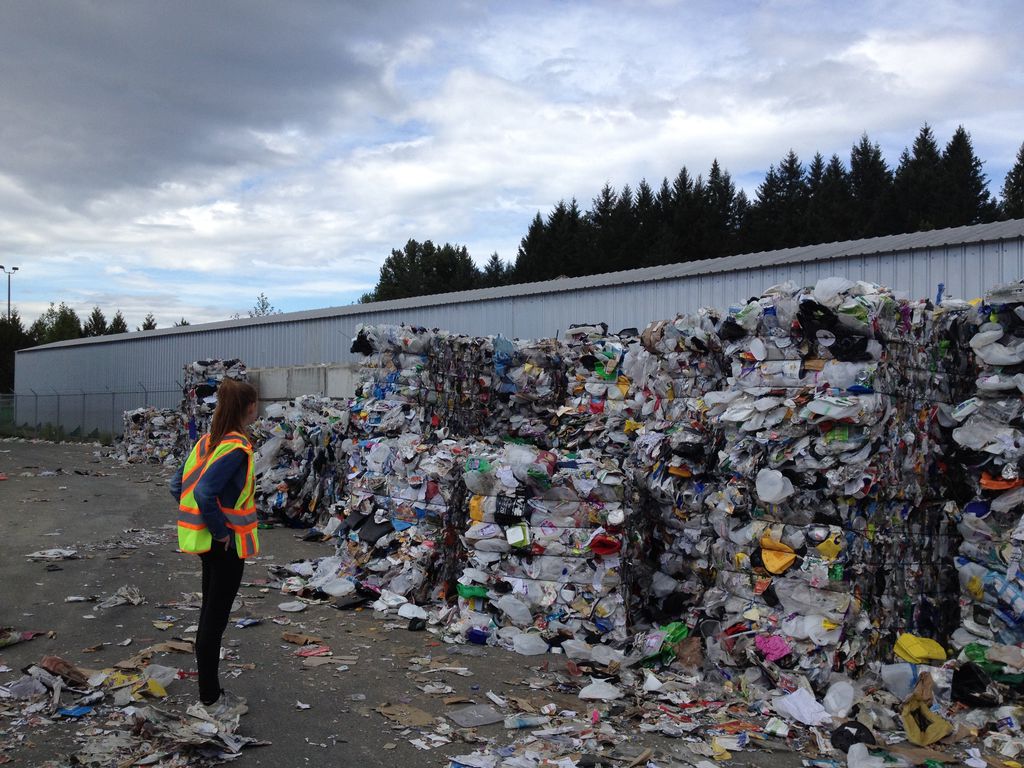 Digitizing the recycling path, says GreenPlat, cuts time and increases treatment efficiency by about 35% by digitally issuing reports and licenses that are tracked over the blockchain network, which is encrypted and decentralized. In addition, the startup claims that there is an average increase of 22% in the financial results of client companies, as they manage to reduce waste management costs.
The company serves 3,000 companies from more than 20 different segments, such as retail, food and beverage, pharmaceuticals and civil construction. iFood , Renault, Riachuelo, AmBev, Grupo Boticário, Braskem, Scania and Klabin are some of them. It also has 700,000 public companies using CTR-e software, such as the municipality of São Paulo and the Environmental Company of the State of São Paulo.
In 2019, GreenPlat received a seed- type contribution (to start the operation) from the DGF investment fund. In June of this year, he received another series A type; together they totaled R$30 million.
"Without data, there is no way to make good decisions. Without the digitalization of waste management and traceability processes, it is not known where the waste is going, which can end up in landfills, but also in dumps or even river beds. Recycling it is also made difficult and many environmental aggravations such as pollution, public health problems and carbon emissions happen deliberately", explains Chicko Sousa, CEO of GreenPlat.
Read the article on Canaltech .
Trending at Canaltech:
Prehistoric spiders are found trapped in amber with chicks "in their arms"
Killer birds were raised like chickens by our ancestors
What are the biggest game maps?
Did you know that you can buy a R$ 25,000 electric car on AliExpress?
26 apps and games temporarily free for Android this Tuesday (5)