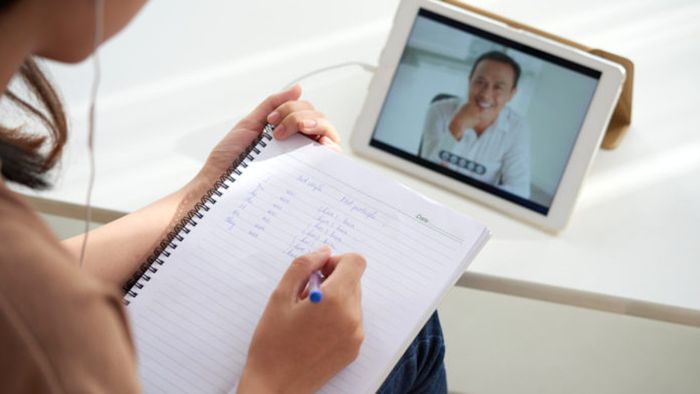 The technology market has many vacancies for professionals in the field. For those who want to work in the sector, but do not yet have the necessary training, Canaltech has selected some free courses that can help take the first steps in a career in technology.
Survey predicts a shortage of 408,000 IT professionals by 2022
Microsoft's worldwide program trains women in technology areas
Four Brazilian startups led by women are selected by Google
See what opportunities are available and choose the one that best suits your interests. Good luck!
Generation Brazil
The non-profit organization Generation Brasil, created by McKinsey & Company, offers a free Java Jr Developer course. There will be 120 places to form three groups. Entries can be made on this link or on this website until November 23rd.
–
Download our app for iOS and Android and follow the main technology news in real time on your smartphone.
–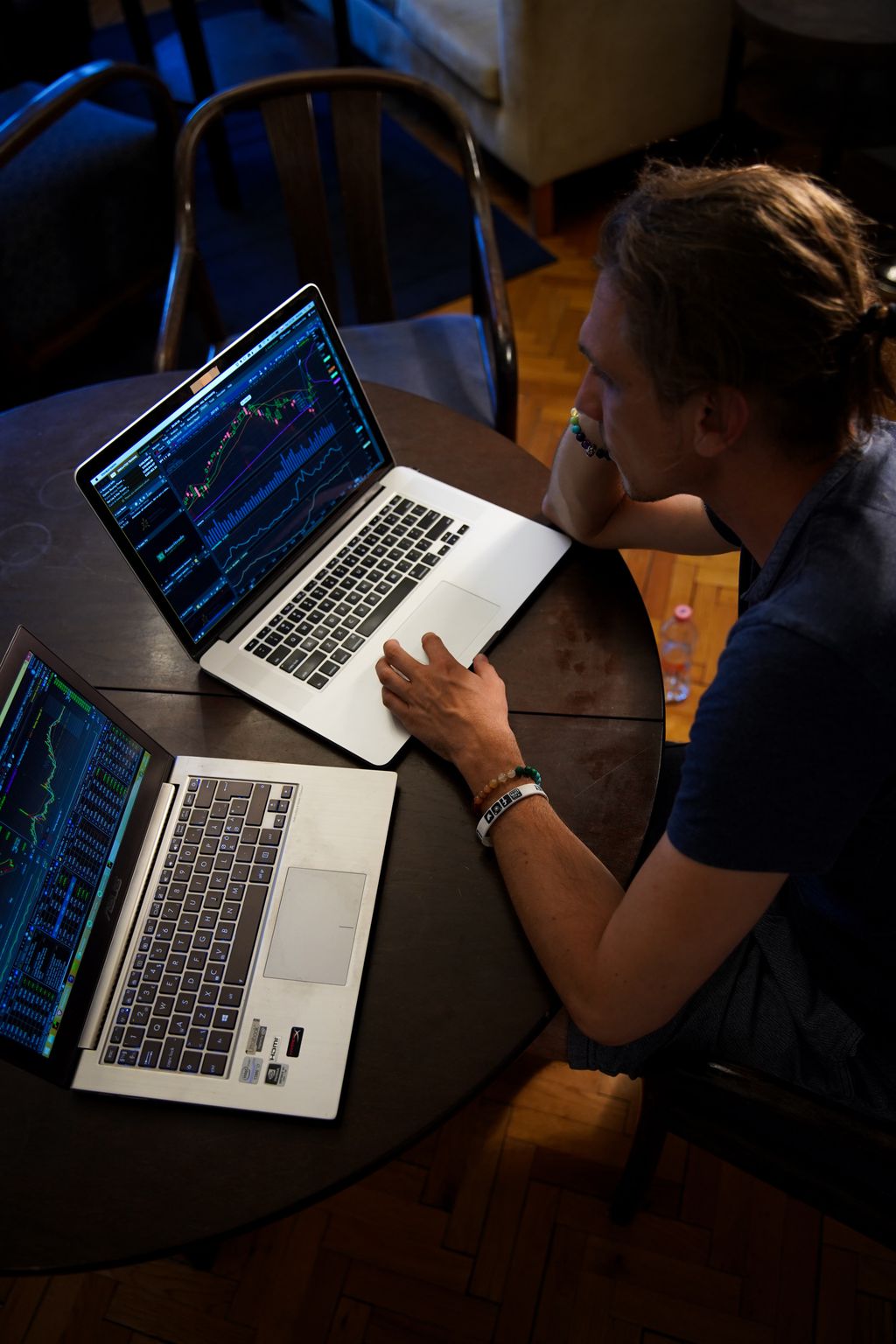 The course focuses on the Javascript language, but prior technical knowledge is not required. The objective is to prepare professionals and promote diversity by increasing the participation of women, blacks and the LGBTQIA+ public in the technology area. In addition, part of the curriculum is aimed at developing socio-emotional skills.
Since 2019, more than 1,000 students have graduated from the program. Among them, 96% entered the labor market within 6 months of completing their training. The target audience is from 18 to 30 years old with complete high school who live in São Paulo. The training will be online and will last for three months, always from Monday to Friday, from 8 am to 5 pm.
Investtools
University students from all over Brazil can participate in the technology course for the financial market offered by Investtools. The training lasts more than 100 hours, between theory and practice, in completely remote activities. Interested parties from all over the country can participate.
Those approved will spend two months in theoretical classes on technology, programming, finance and blockchain with specialists, in which they will develop a practical project to create a product for the financial market, and another two months in an immersion in company teams. Afterwards, those selected will become interns in software development at the company.
Applications are open until November 21, on the Investtools careers page. Classes start January 10, 2022.
Intel and ProgramMaria

The next edition of #PrograMaria Fala, next Thursday (18), will have the participation of the Director General of Intel Brazil, Gisselle Ruiz Lanza. She will tell a little of her own story and the challenges she faced, as well as sharing knowledge about leadership, people management, time management, diversity and others.
The meeting is part of the #MaisDiversidadeNaTecnologia initiative, which features educational lectures on career transition, diversity panels, mentoring sessions and other activities. In this edition, participants who register and submit questions compete for a spot in two 45-minute mentoring sessions with Gisselle.
The chat will be online and free, from 19:00 to 20:50, on the official YouTube channel of PrograMaria. To participate, you must register on the dedicated website .
Read the article on Canaltech .
Trending at Canaltech:
World's most expensive fuel | The price of gasoline in other countries
Xiaomi 12 Ua: Concept Shows New Look With Updated Camera Module
The 10 most watched movies of the week (13/11/2021)
How to know if they are using their CPF in financial scams?
5 apps to clear phone memory