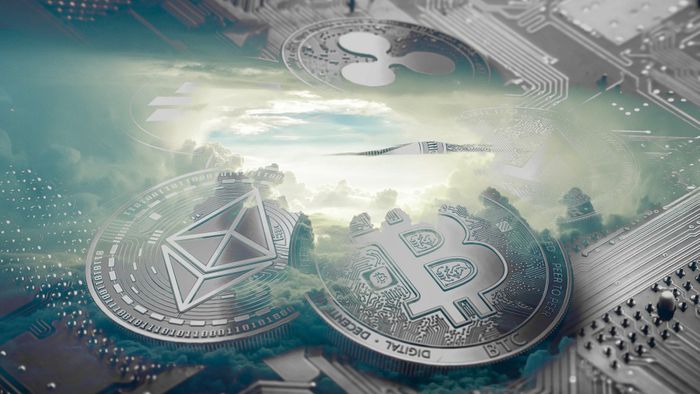 Cryptocurrency trading should soon be on the list of services of large financial institutions. That's the opinion of Vikram Pandit, chairman of Orogen Group and former CEO of Citigroup. For him, "in one to three years, every major bank or stockbroker will think: 'Shouldn't I trade and sell cryptocurrency assets too?'".
Largest US movie theater chain now accepts cryptocurrencies
Almost 5,000 cryptocurrencies were launched in one year
Visa wants to create a payment channel to bring together blockchain networks
JPMorgan Chase and Bank of America are some of the US banks that already hire in the crypto sector. The reason is the increased demand for virtual currencies. Goldman Sachs, in turn, started trading cryptocurrency futures. The Commonwealth Bank of Australia offers the purchase, sale and maintenance of crypto assets. Pandit himself already invests in companies in the sector, such as Coinbase and Alchemy Insights.
Central banks around the world are already evaluating the possibilities of digital currencies. China is testing a prototype , Europe has developed its own solution , the US is creating rules for regulating the sector and even Brazil is evaluating the possibilities of a digital real . El Salvador , meanwhile, became the first country to make Bitcoin official in September.
–
Join the CANALTECH GROUP OFFERS on Telegram and always guarantee the lowest price on your purchases of technology products.
–
Pandit explains that circulating money around the world while trying to modernize the banking system, which is still paper-based, is very expensive. "My hope is that monetary authorities understand the benefits of a digital currency for central banks and start to adopt it", he ponders.
A recent report by consultancy Oliver Wyman and JPMorgan points out that a network of multiple central bank digital currencies can help save tens of billions of dollars and benefit all participants. Pandit says the future is "a central bank digital currency, which is available to you and me, and all other retail players around the world."
Read the article on Canaltech .
Trending at Canaltech:
Harry Potter gets date to return to theaters, but not as you imagine
Fiocruz discovers responsible for outbreaks of "black urine disease"
The Earth turns fast. So why don't we see stars as blurs in the sky?
7 scary animals that don't even look like the works of nature
Very rare case! Baby is born with a 12 cm tail and a ball at the tip