Fintech from Minas Gerais, FacilitaPay, specializing in solutions for companies to connect to payment methods in other countries, is moving to the US, according to Valor Econômico. The startup must keep its current offices in Brazil and Mexico, but the headquarters will be North American.
Startup already has R$ 5 billion in account for prepayment of receivables
How many fintechs are there in Brazil today?
With the move, the company hopes to make its first fundraising with foreign investors. Its only capital was in 2018, from the founders' own pockets, in the order of US$ 500 thousand (R$ 2.8 million in current values). FacilitaPay already operates a processed transaction volume (TPV) of US$ 3.36 billion (R$ 18.9 billion) per year.
In addition to future contributions, the startup seeks to get closer to its biggest customers, as more than 60% of the base of companies that use the platform is in the US, despite its operation in Latin countries so far. Now it intends to seek US$ 7 million (R$ 39.3 million) for its first round.
–
Feedly: Subscribe to our RSS feed and don't miss any Canaltech content in your favorite news aggregator.
–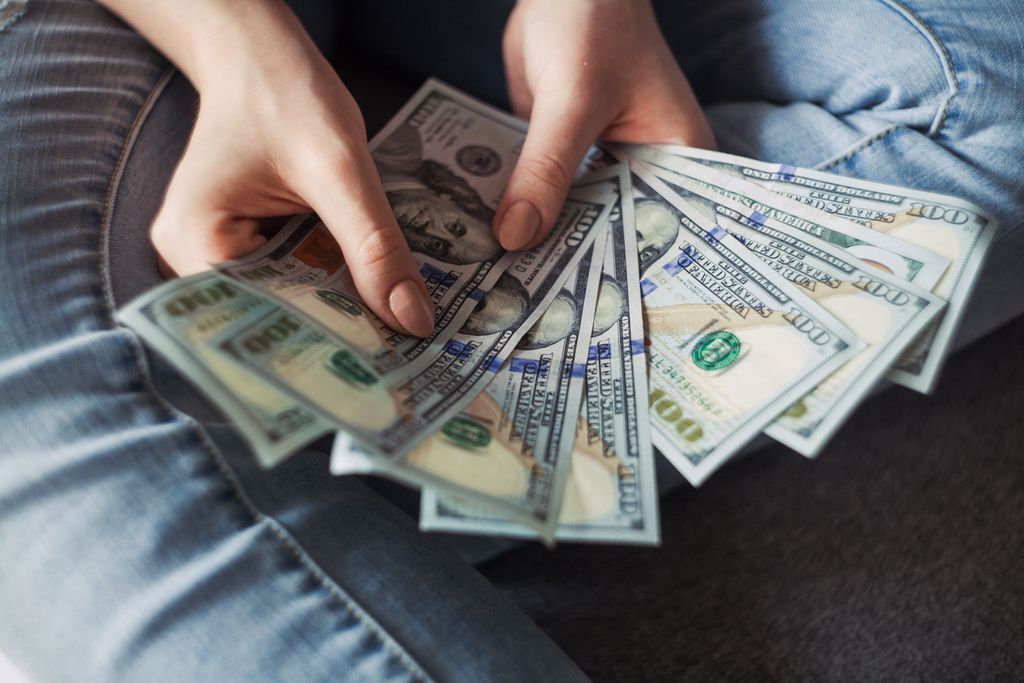 "In 2020, the focus was on our expansion. We understood that it made more sense to take our solution to Mexico as well, and today we are advancing throughout Latin America. From that point on, we began to perceive a cultural barrier and understand that keeping the sales team in Brazil created a huge distance from our biggest customers", told Valor Stephano Maciel, co-founder and CEO of the company.
FacilitaPay's business started in 2017 as a payment method, but has shifted its focus to a cross-country financial transactions platform. That's when it started to get more weighty customers, like the American cryptoactive companies Kraken and Stake, the Flutterwave payments company and the Brazilian Passfolio and Octo XB.
Read the article on Canaltech .
Trending at Canaltech:
Fiat retires four cars at once in Brazil; see what they were
Study reveals that mummy was pregnant; see images of the 2,000-year-old fetus
Volkswagen starts 2022 by increasing 5 car prices; guess which ones?
4 powerful cell phones on offer at Magalu
Magnetar explodes with the force of a billion suns in a fraction of a second