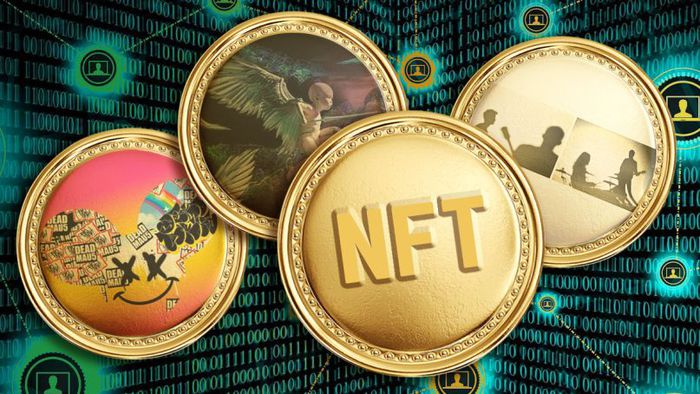 The Collins English Dictionary, one of the best known in the world, named the term "Non-Fungible Token" (NFT) as the word of the year in 2021. Although not such a new expression, the choice makes perfect sense, after all the subject has exploded in popularity throughout the year, thanks to the boom in cryptocurrencies.
Virtual land in a metaverse sells for R$13 million
Corinthians is the 1st Brazilian club to launch NFTs as a reward for betting
In an image shared by Collins, it is possible to note that the dictionary described an NFT as a "digital certificate of ownership of a single asset such as an art or collectible". The definition meets the proposal of tokens, in fact, and can help those who are not familiar with the term to understand this blockchain phenomenon.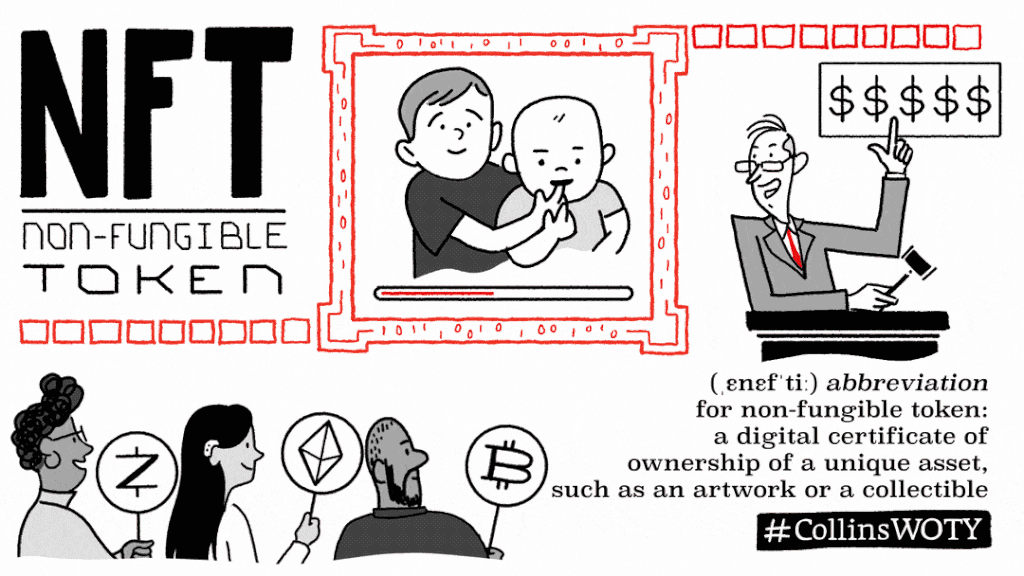 Rival Oxford University Press went the other way and chose the word "vax", related to the Covid-19 vaccine and the movement of those who refute the immunizers. Although vaccine is written in English vaccine , speakers of the language decided to create the term vax as a reduced form of speaking and writing about the topic.
–
Podcast Porta 101 : the Canaltech team discusses relevant, curious, and often controversial issues related to the world of technology, internet and innovation every two weeks. Be sure to follow along.
–
NFTs win the world
NFTs have many features, but have gained strong appeal in the digital art world for offering an inviolable seal of authenticity, which provides security for investors or admirers in this segment. Ownership rights to a work by surrealist artist Beeple were sold at Christie's in March for $69 million (R$386 million in direct conversion), while another more recent auction raised a historic value of $28.9 million. $156 million in direct conversion).
But there was also the explosion of a new use for NFTs: online games. A classic example is the competitive duels of Axie Infinity , but there is a plethora of other projects in the segment about to enter the radar of big companies like EA Games . There are a lot of people earning money from buying and selling NFTs aimed at games, a market that grows more and more.
People are looking to know what these tokens are, and the inclusion of the term in a respected dictionary is proof that the concept is starting to fall into popular taste. For now, there is still no similar news in Brazilian dictionaries such as Aurélio or Houaiss, but it would not be surprising if both introduced the term in a short time.
Read the article on Canaltech .
Trending at Canaltech:
Garimpeiro was looking for gold but ended up finding an even more valuable meteorite
See the benefits that every MEI is entitled to and few people know
Xiaomi 12 Ua has Leica lens camera in new concept video
WhatsApp finally gets a native sticker maker, but there's a catch
5 cell phones that are already priced on Black Friday