Blockchain Leadership Summit
Name of Press Contact
20/11/2018 Phone:
https://swissblockchainsummit.com/
• Blockchain Leadership Summit
• 23-24 November 2018
• Congress Centre Basel, Switzerland
FOR IMMEDIATE RELEASE
Basel, Switzerland.
The next Blockchain Leadership Summit for 2018 will be convened in two days. Titled as Blockchain Applied: Real Business Cases from Industry Leaders, the conference will be bringing together experienced Blockchain experts, visioneers, industry leaders, and prospective developers of DLT in an environment that fosters detailed discussions and sharing of ideas and concerned about the emerging technology. Further, the summit will also be aiming to enhance the adoption of Cryptocurrencies as native units of a transaction in DLT platforms.
InnMind Is The Brains Behind The Summit
The Summit was started in 2016 by InnMind, a platform that links over 20,000 Blockchain startups in at least 70 countries, with ecosystem players, experts, policymakers, and investors. The aim of the firm is to help the infant firms to secure funding to accelerate growth roadmaps.
So far, Blockchain Leadership Summit has been able to have a far-reaching impact through partners such as UTON, IOTA, ebakus, Bitcoin Suisse, Raido Financial, etc. who contribute resources to make the event a success. More partners can register to participate in this noble course on the main website.
Diverse Speakers Will Contribute To The Agendas
Jason Hsu, Dr. Paolo Tasca, PD Dr. Jean-Marc Seigneur, Dr. Davide Calvaresi, Esko Aho Prime, Jeremy Light, Pierre Roberge, and many others speakers will be sharing their vast understanding of Blockchain application in various industries with attendees. Some of the agendas include; Blockchain Regulations, Blockchain, and Industries, Banking, and Financial Sector, Smart Economy on Blockchain, Law, and Compliance, and much more. There will also be a serious of mentorship workshops and interactive segments.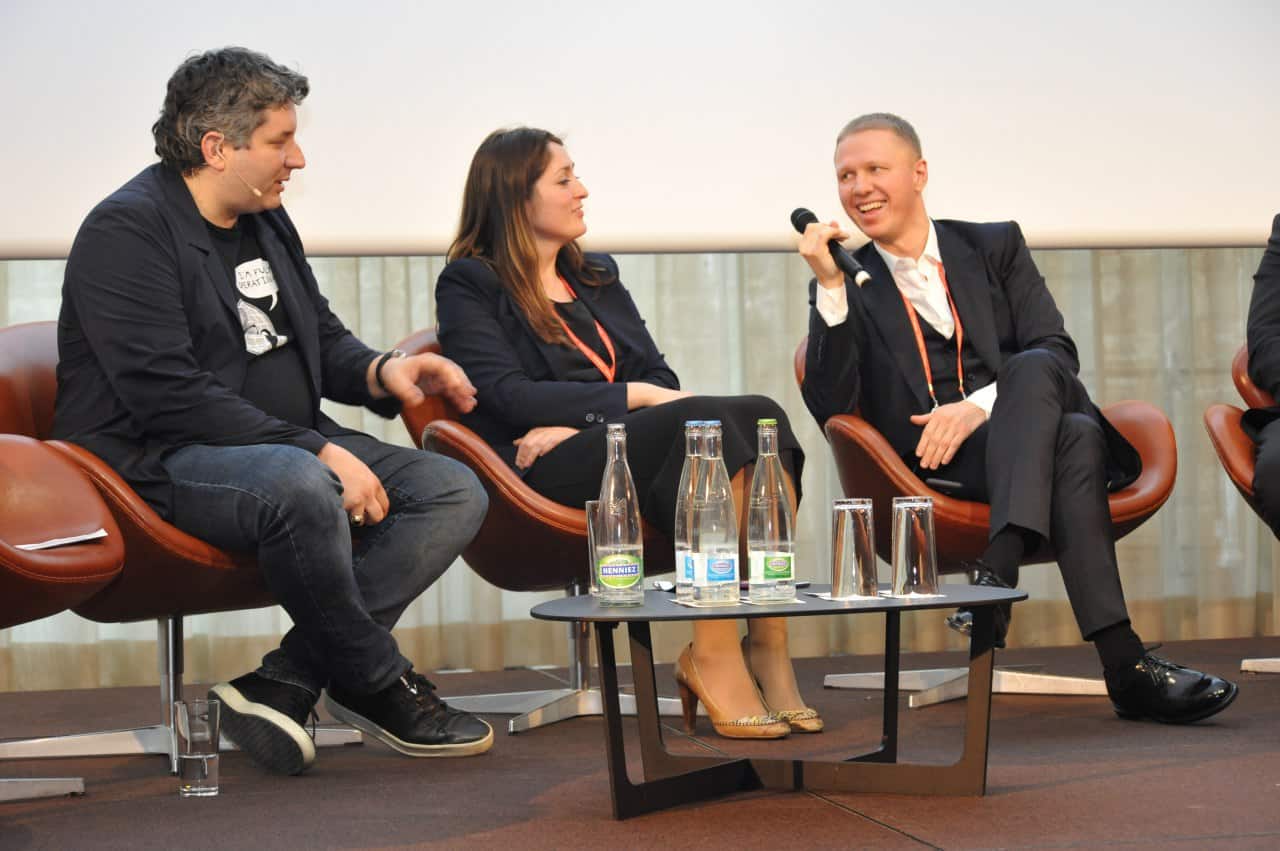 Most interestingly, out of the 2,500 participants, entities will be allowed to compete for the best 100 project slots.
Tickets are available on the organizer's website for sale!
More info: https://swissblockchainsummit.com/