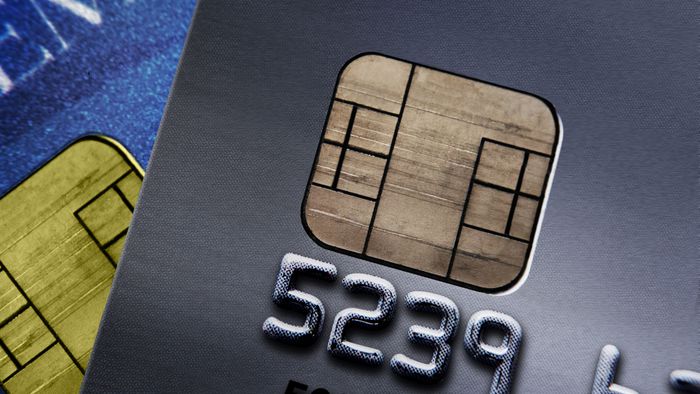 We are experiencing a silent revolution within the financial industry and, in particular, within Visa . You may have already heard about our new campaign and the expression "Network of networks" to define the brand's new positioning. It is much more than a simple catchphrase. It is a principle that guides our process of evolution and innovation. It means to say that we are more open, flexible, with an eye on the profound changes of recent times, on market opportunities and on society's concerns.
We stopped being a company focused on payment methods to broaden our vision and field of activity, getting involved in all the new ways of moving money around the world — and we want to be a protagonist in this movement. We have a responsibility to create conditions (build bridges, as I mentioned in a previous article ) to enable the movement of money anywhere in the world for everyone, contributing to buyers and sellers – whether individuals, small commercial establishments, large companies or governments — always have the most efficient and secure way to transact.
We embarked on this journey with an eye on the accelerated digitization of recent years and the need to expand the reach of our network. We add new features, value and develop new solutions – that's how we openly evolve. Always with the responsibility to partner with players who are bringing innovation to the sector.
–
Feedly: Subscribe to our RSS feed and don't miss any Canaltech content in your favorite news aggregator.
–
And there is an important reason behind this: there is still a huge local and global opportunity to move money and offer societies the benefits of digital payments, such as convenience, security and agility. But in order for us to actually put this to rest, we need to evolve our approach. The traditional model, based on physical cards and transactions that work only on a single network, will not be a future-proof monetary movement in an increasingly digital and global commerce landscape, with more than US$ 185 trillion dollars opportunity. in payment streams. Our role is to define interoperable standards to facilitate these moves.
Today, we can see the exponential effect that the "Network of Networks" has of aggregating and multiplying new platforms and new customers – without commenting on the multiplier effects that we have observed in new ecosystems, such as public transport, crypto economy, cross-border movements, agribusiness, health and toll, among others.
Imagine that, with the concept of "Network of networks" in action, a transaction can start in one network and end in another. For example, someone might initiate a payment with their Visa card, but send the money to a small business that doesn't accept the card and needs to receive the amount in their bank account. The idea is to use all available networks to optimize speed and cost.
birth of a new era
Let's step back in time to understand where this all started. If you are interested in the payments industry and its evolution, I highly recommend the book "Birth of the Chaordic Era," written by Dee Hock, founder and CEO emeritus of Visa. There, he describes with the passion and complicity of a genuine innovator the creation of one of the largest global payment networks.
In a few musical notes, I take the liberty of narrating some excerpts in my own way. In September 1958, Bank of America officially launched its BankAmericard credit card program in Fresno, California. In the weeks leading up to this launch, the bank sent out an initial batch of more than 65,000 credit cards as a gift to the citizens of Fresno.
At the time, most middle-class Americans already owned a revolving credit card issued by multiple merchants, which was clearly inefficient and inconvenient given the need to carry cards and organize to pay so many separate bills each month. The need for a unified financial instrument was already evident to the American financial services industry, but no one could figure out how to actually do it.
Throughout the 1960s, Bank of America licensed the BankAmericard program to banks in other countries, which began issuing cards with localized brands. And over the next decade, Visa developed one of the largest processing networks the world has ever known: VisaNet, which now processes more than 72,000 transactions per second.
Over time, we've made iconic decisions, like opening up the VisaNet so that developers around the world can, through APIs, connect to Visa's payments ecosystem, which was previously only intended for customers. It was a clear demonstration that we were beginning to embrace the principles of open innovation.
So we walk a path full of connections. As I said at the beginning, we are not talking about a product or trying to materialize an idea. We are open to new perspectives from partners in areas where we are not necessarily present or dominant. I believe that with our network and our values — the trust, scale and security we deliver are more valuable than ever — we can add to and contribute to the future of global communities.
Read the article on Canaltech .
Trending at Canaltech:
10 Harry Potter actors who have died
Garimpeiro was looking for gold but ended up finding an even more valuable meteorite
Our brains have shrunk over the past few millennia; what does that mean?
Resident Evil | Why are Leon and Wesker different in the new movie?
Blade Runner and Alien will win TV series, and they are already underway.